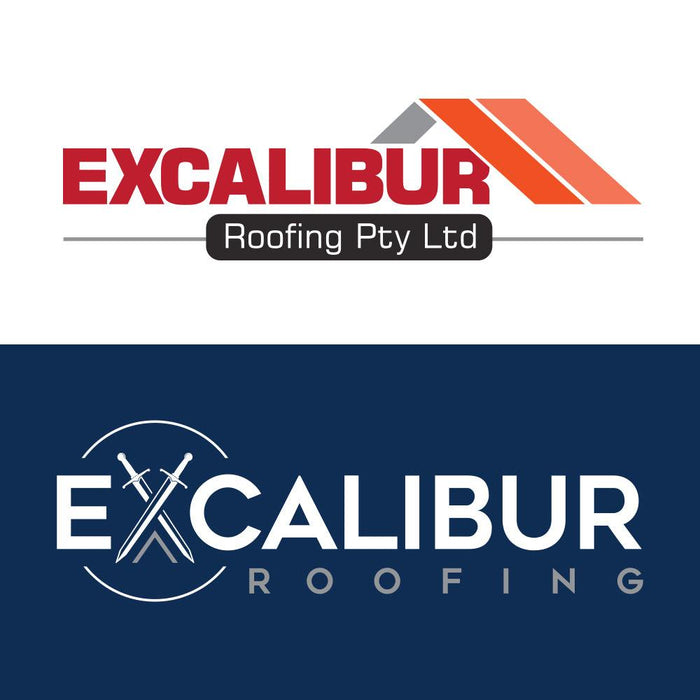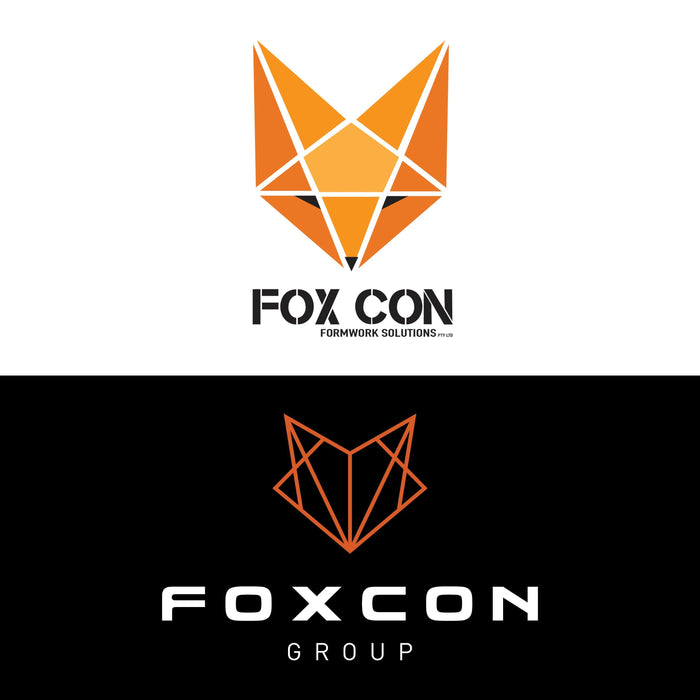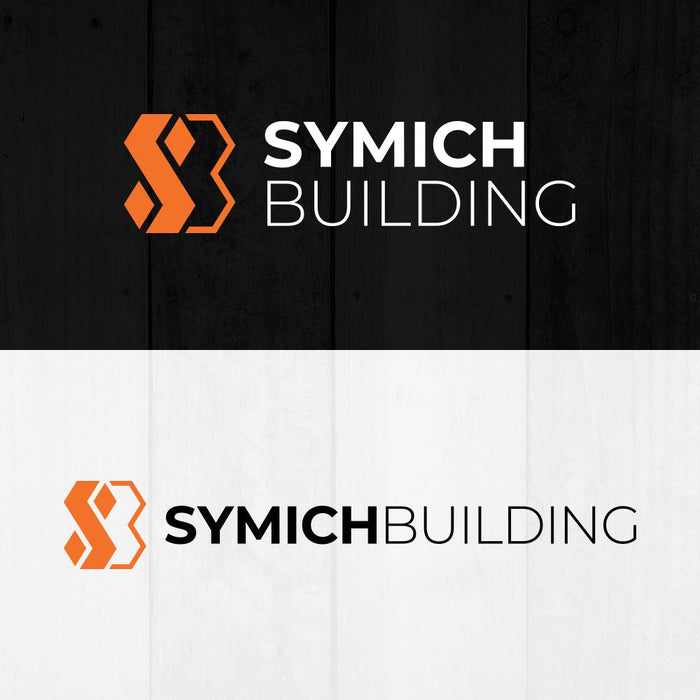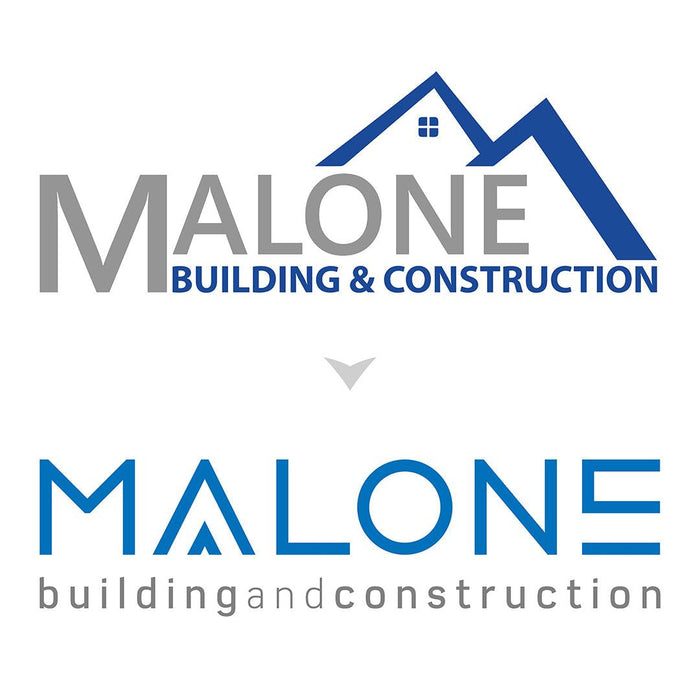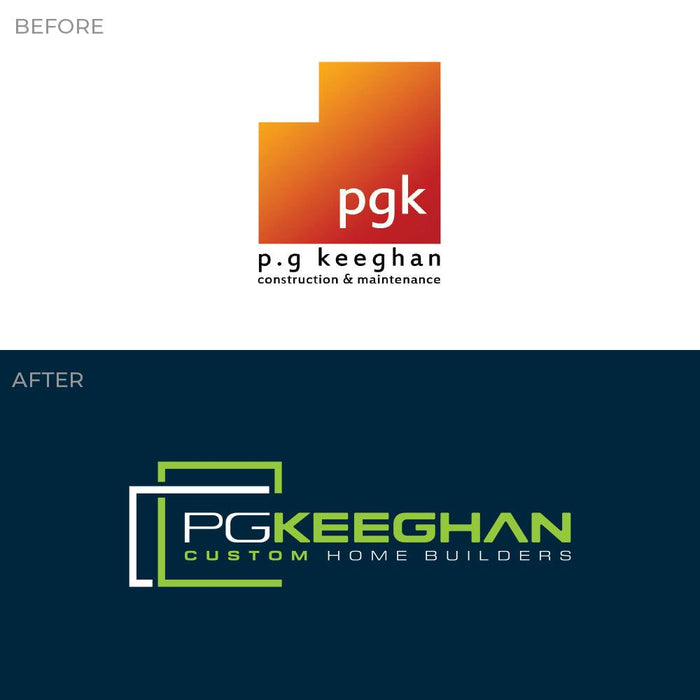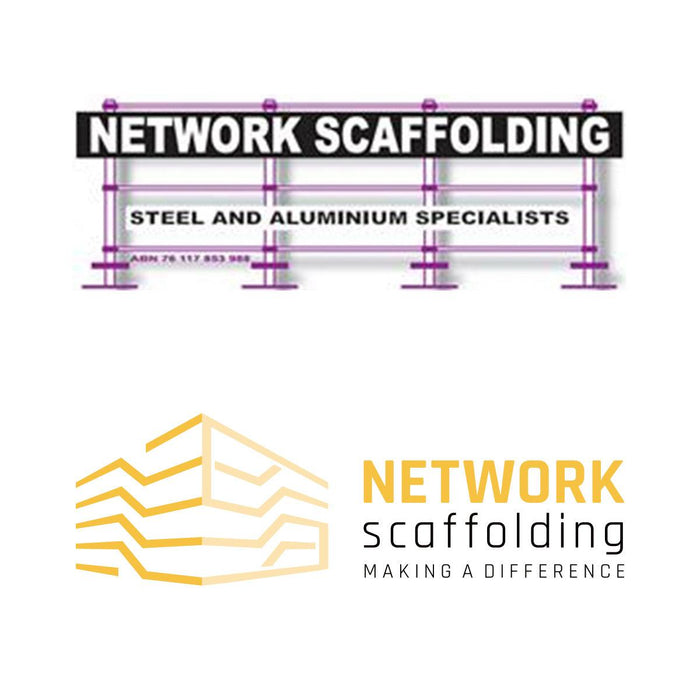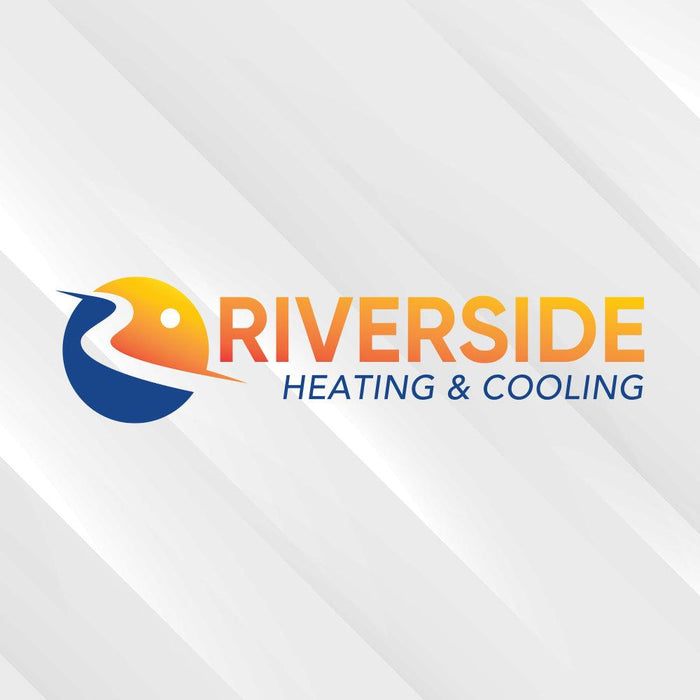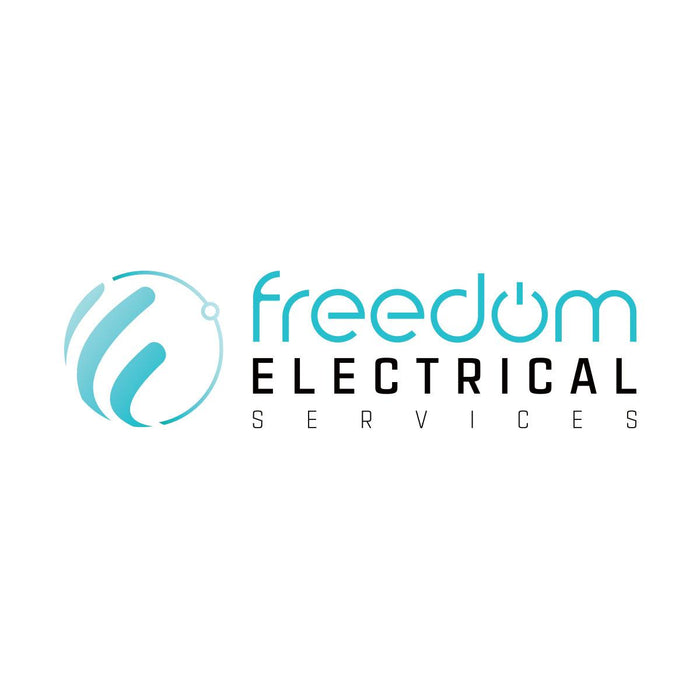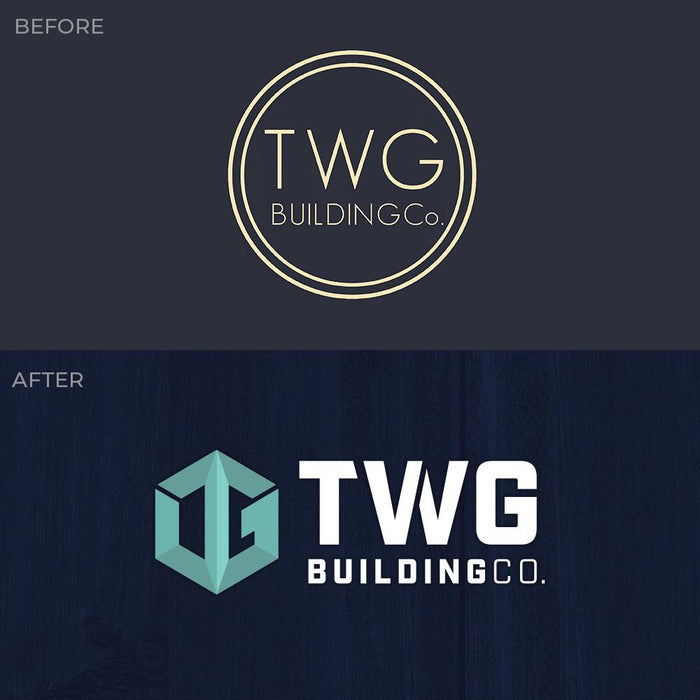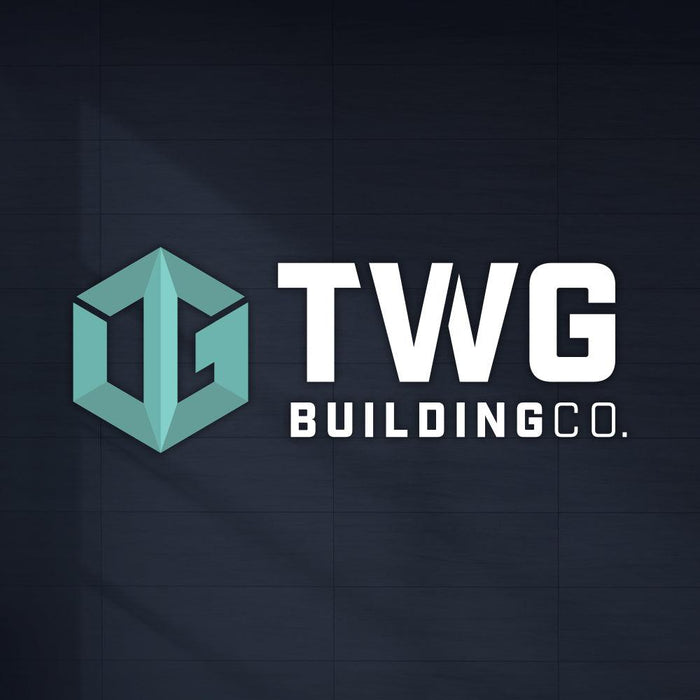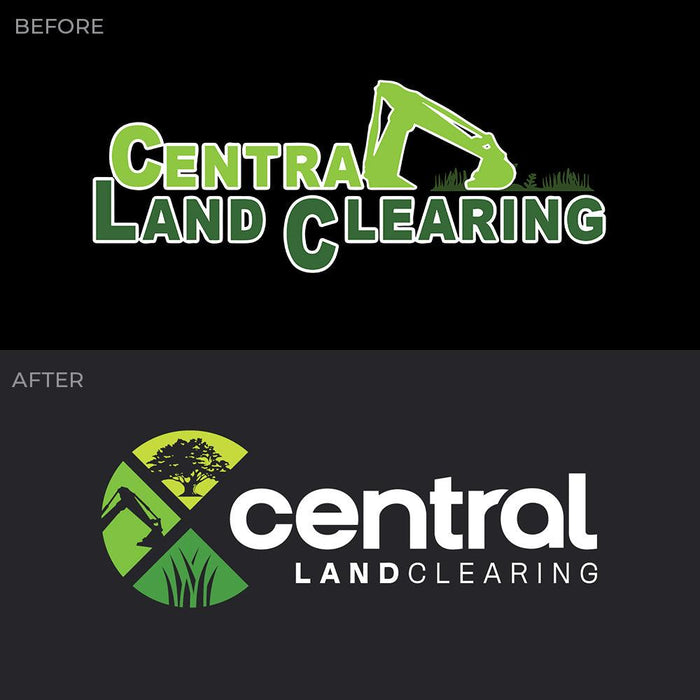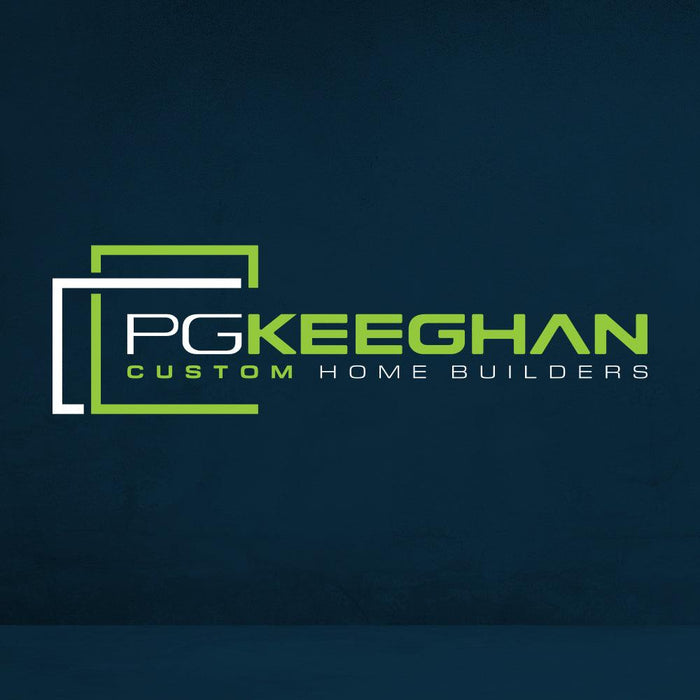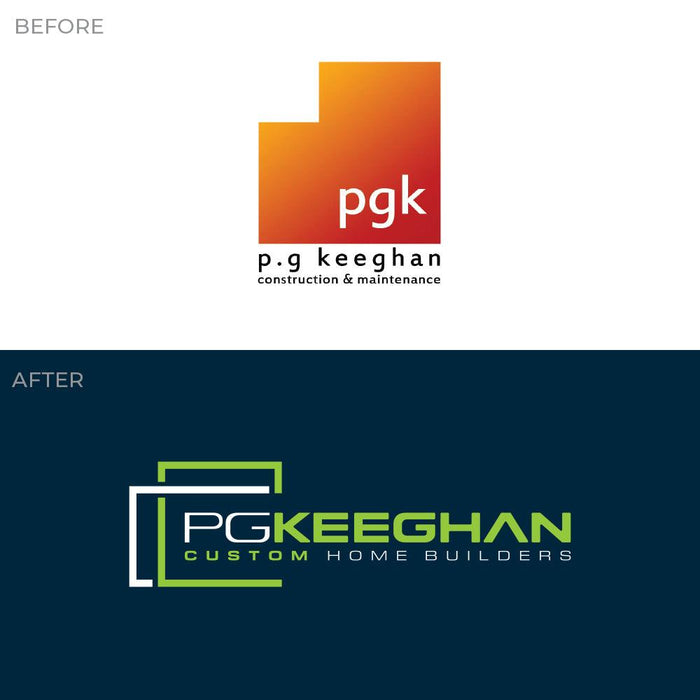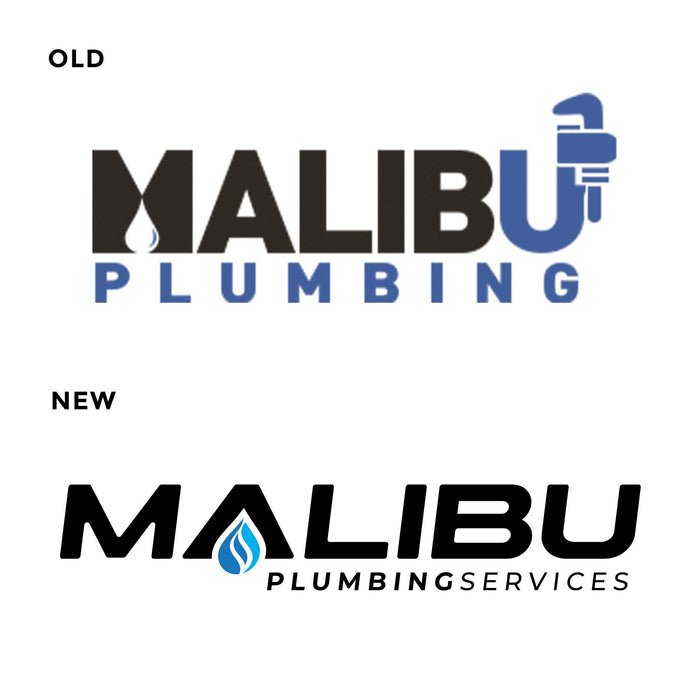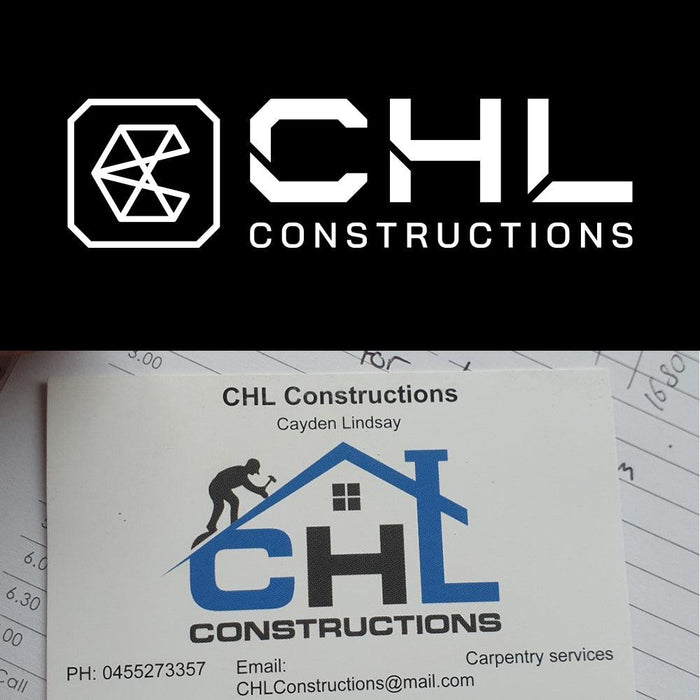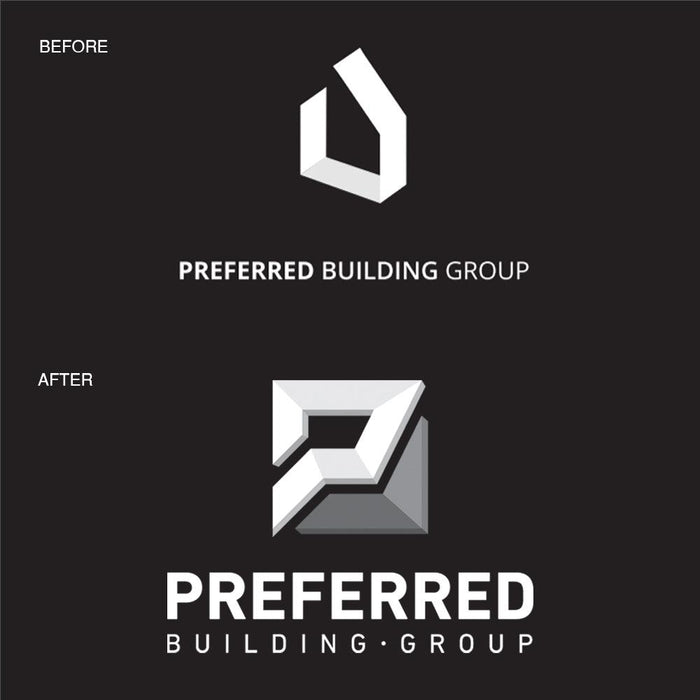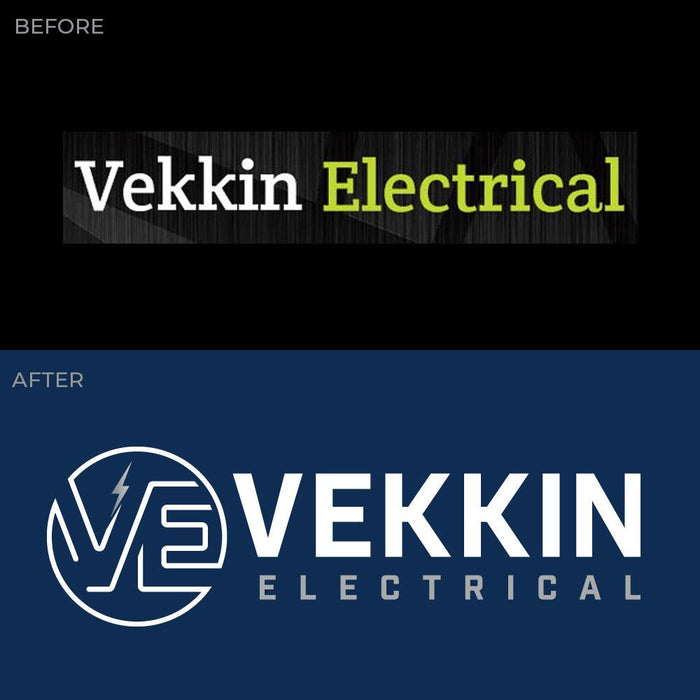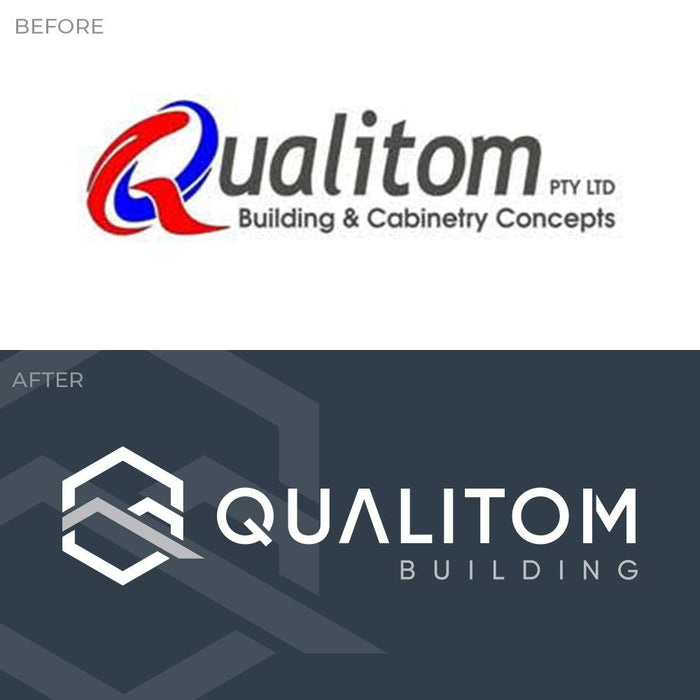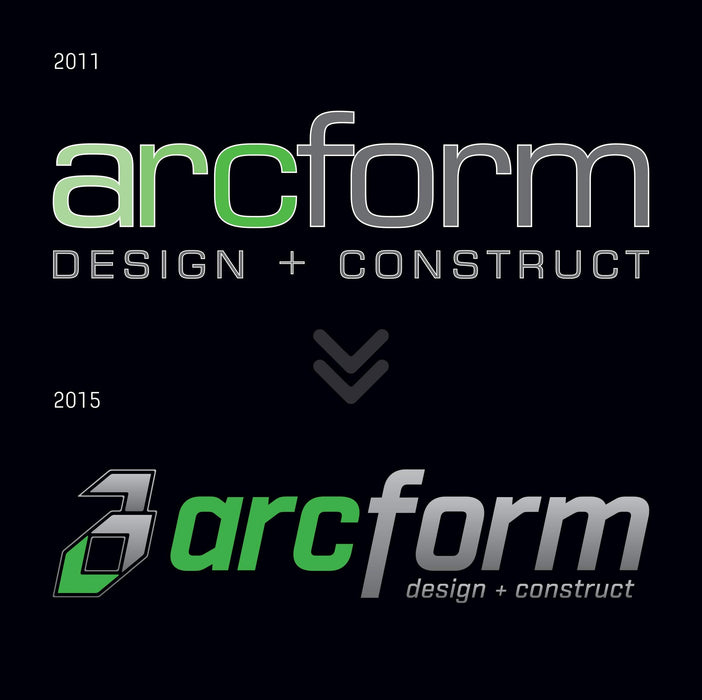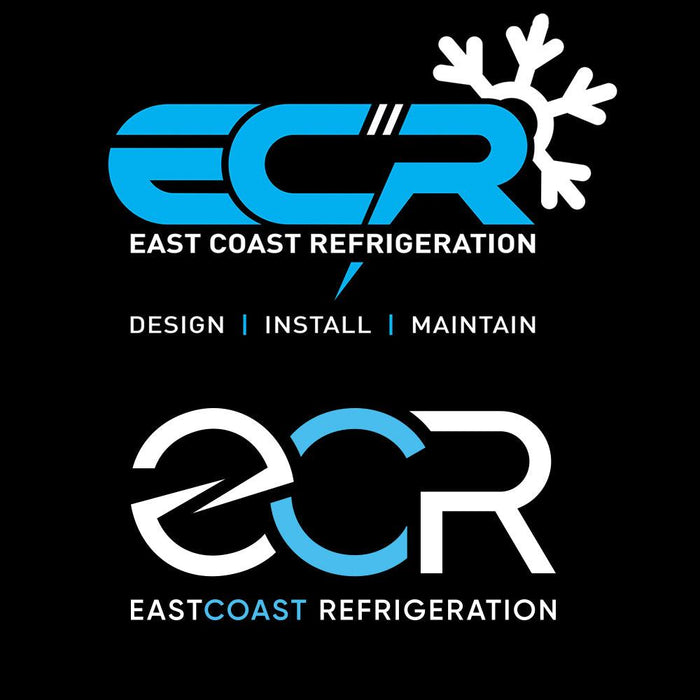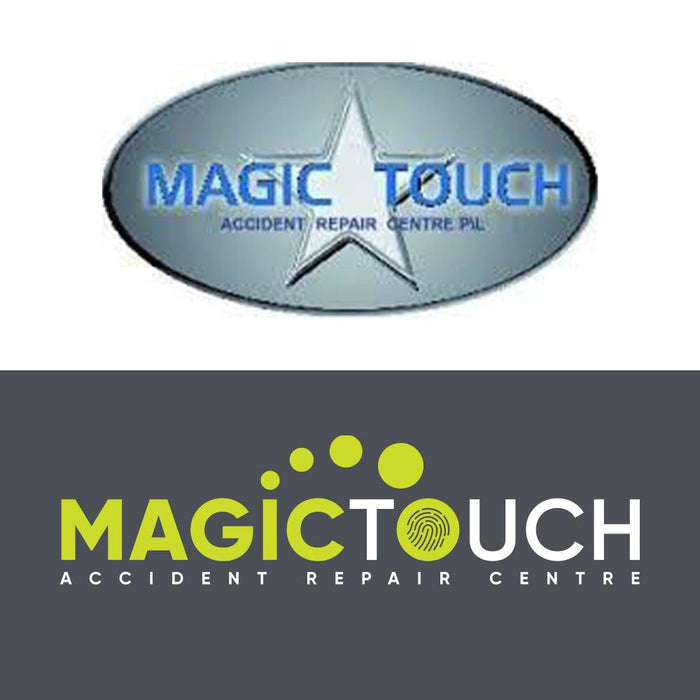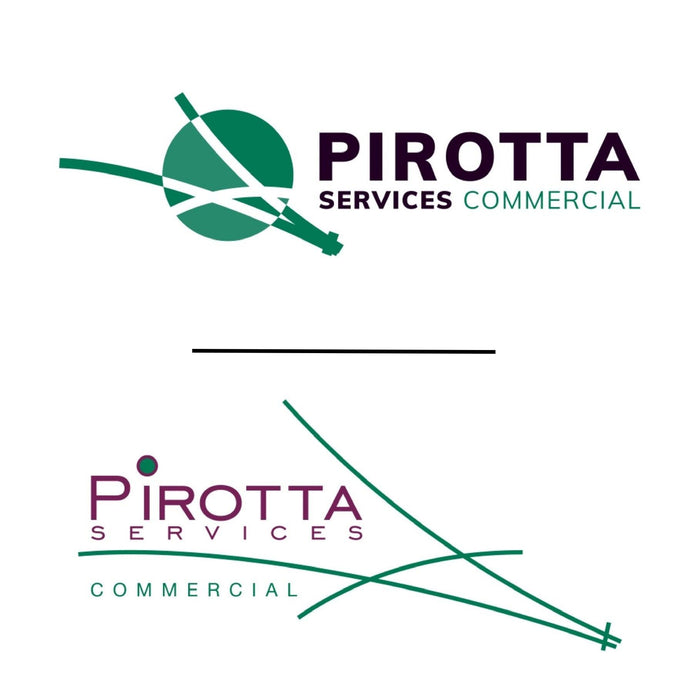 In addition to our Custom Logo Design, we offer a Premium Logo Design service with a more in-depth consultation for the logo design and branding strategy. This service is commonly used for rebranding, where there is more strategy required around how a redesign is approached and where the customer wants to position their brand for the future.
> Perfect for new businesses looking to create a unique logo
> Ideal for rebranding an existing business (logo enhancement)
> Wanting that extensive creative process to help bring the idea to life
Benefits of this pack:
> Bring your business to life with a unique logo
> The first step in building the foundation for your business branding
> A great sense of pride in giving your business an new identity
> Allows you room to be more particular through extra rounds of revisions to exhaust the creative process
Included in the Premium Logo Design for a new business:
> 20 minute branding strategy consultation
> Extended brief and logo consultation
> 8 pages of concepts
> Up to 5 rounds of revisions
> Brand guidelines (style guide)
> Complete logo library
> Suite of social media tiles x 10 images
> Full ownership of the logo
What is included in the Logo Library?
The complete logo library contains the final logo in various file formats and colour schemes to suit your internal and external print and web needs.
What are the Brand Guidelines?
The Brand Guidelines (Style Guide) explain the key features and rules for your new branding. Showing the main components of the brand such as CMYK colour breakdowns and Pantone colour values layouts, typefaces and how the logo should be used. This allows your business and 3rd parties to display your brand consistently across all kinds of mediums.
Folders and files included:
> Vector file formats (print ready) - Ai, EPS, PDF
> Image formats (internal & web) - JPEG & PNG
> Social images - JPEG images formatted for social media profiles & covers
> Colour schemes included with each format: PMS, CMYK, single colour, light & dark
> Symbol or icon elements separately from the logo
How is the final logo handed over?
You will receive a link to download your completed logo library and brand guidelines along with a final email which includes the main logo file formats and elements for you to use straight away.
All prices include artwork, GST and delivery to 1 point within Australia.
Timeframes:
Overall process can be up to 4 weeks
(Timeframes relative to workload and customer communication)
The process:
Stage 1 (START) Once the pack is purchased, our team will check the order and issue a design brief via email for you to complete.
Stage 2 (DESIGN BRIEF) You must fill out the design brief via the link provided in the email.
Stage 3 (CONSULTATION) Discuss your branding needs with our team and we will provide guidance, recommendations and education.
Stage 4 (CONFIRMATION) After the design brief is submitted, our team will send a confirmation email of acceptance. You may also be asked for additional information here if something is missing or we require further clarification.
Stage 5 (INSPIRATION) Inspiration and ideas are generated by our creative team.
Stage 6 (ASSIGNED) Your project will be scheduled with our designers for concept development – you will be notified via email at this stage.
Stage 7 (CONCEPTS) Initial logo concepts will be sent to you for feedback via email.
Stage 8 (REVISIONS) Our team will liaise with you via email and phone to make any refinements to your chosen design.
Stage 9 (APPROVAL) Upon approval of your logo design, our designers will finalise the logo library and brand guidelines.
Stage 10 (HAND OVER) Finalisation of artwork and supply of final files via email.
If you have any questions about the process or have any additional info to be supplied outside of the design brief you can contact us via info@tradiepacks.com.au or call the office on 1300 657 499 between 8am - 4pm Monday - Friday.