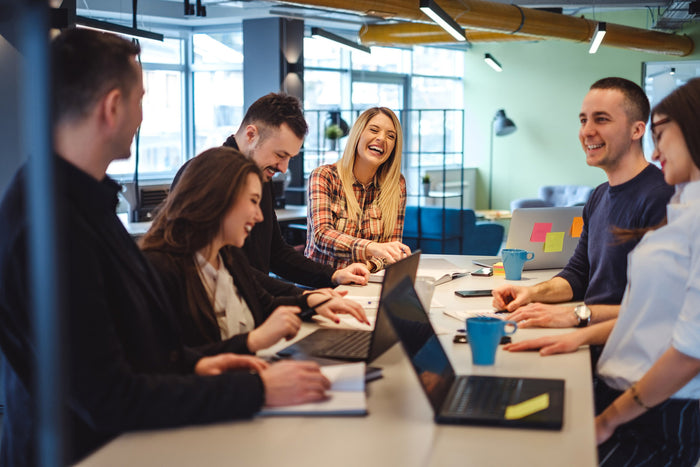 Think back to the last five challenges you have had in your business involving your team. It is most likely that they may have been avoided with clearer communication – and possibly a meeting.
I hear you say, "But meetings are boring and a waste of time!"
Meetings don't need to be boring. Boring meetings are usually run by boring people!
Read now